Compare Two Mortgage Loans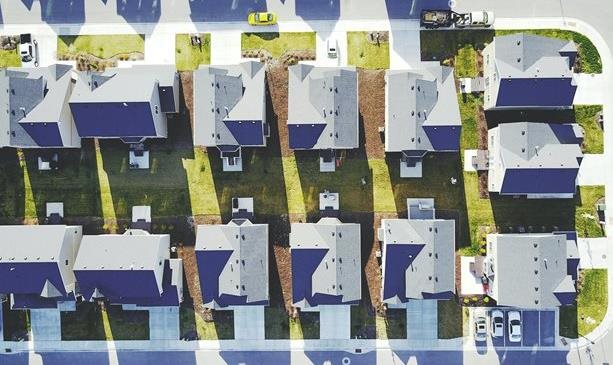 When purchasing a home, the mortgage you choose and the options you want with it will have a significant impact on how much your home costs you in the long run.
What will cost you more?
The information provided by these calculators is intended for illustrative purposes only and is not intended to purport actual user-defined parameters. The default figures shown are hypothetical and may not be applicable to your individual situation. Be sure to consult a financial professional prior to relying on the results.