Tim Canney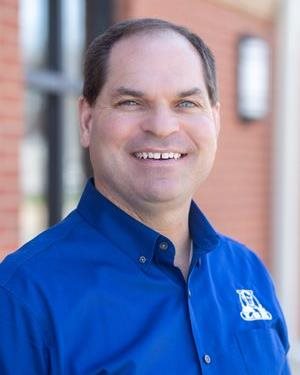 Mortgage Lender
NMLS# 5167
Fax: (515) 253-9502
Get started on your home buying journey now by filling out our mortgage loan form!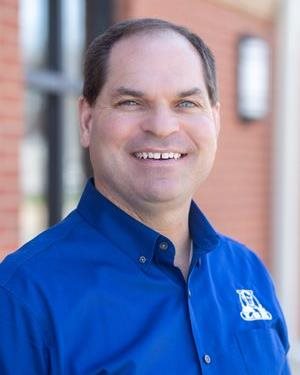 About Tim:
Timothy has been a mortgage lender with Lincoln Savings Bank since 2010 and in the field for 13 years. He enjoys walking people through the homebuying process so you understand every step.
"It can be complicated and a bit overwhelming and I aim to communicate and educate to ease the anxiety. I like making the experience enjoyable and smooth for my clients by executing my proven process."
Timothy's advice for new customers is to do some research by calling different lenders to hear how they operate. Beware of lenders who seem to over promise, and also ask your friends and family for recommendations.
Timothy holds a Bachelor's degree in Finance from the University of Iowa and lives in Adel, where he volunteers with the ADM School Board, Dallas County Foundation, Community Thanksgiving Dinner, New Hope Church, and Mobile Food Pantry. Timothy is also a member of the Financial Planner Association of Iowa.

Get a free mortgage loan consultation with Tim.
Fill out the short contact form below and he'll reach out to you soon to help walk you through the process and answer any questions you may have.
*** PROTECT YOURSELF FROM INTERNET CRIME! ***

Please DO NOT send any of your vital account information or sensitive personal information on this form. This includes account number, login ID, passwords, Social Security Number or birthdate. This form is NOT a secure form of communication.