Find a mortgage partner that makes you feel at home.
Big-company offerings with a small-town touch
Serving Central and Northeast Iowa
Focused on you and your unique needs
Local expertise and industry knowledge - all at your service
Whether you're buying your first home, looking for a larger space for your family, or planning to downsize, we're here to make the home loan process as smooth and easy as possible. We've become the bank of choice for Iowans just like you because of our track record.
If you're looking for mortgage lenders in Iowa with all of the offerings of a big mortgage company, with customer service you can only find in a close-knit Iowa community, contact one of Lincoln Savings Bank's mortgage lenders.
Select Your Area: Adel | Ankeny | Cedar Falls | Clive | Des Moines | Reinbeck | Waterloo
When you choose the home lenders at your community bank, you'll find a mortgage partner who takes the time to evaluate your financial situation, ask you about your homebuying goals, and help you select the right mortgage for you and your family. Whether you're a first-time buyer or an experienced homeowner, we provide a superior experience with convenience, innovative technology, and a passion for customer service.
Experience better banking at Lincoln Savings Bank. Our home loan lenders are based across our 17 locations, but we happily serve mortgage borrowers across Iowa. Contact one of our lenders today.
Ankeny Office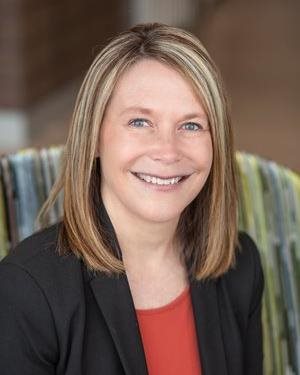 Tracy Frette
Senior Mortgage Lender
NMLS# 488049
View more

about Tracy Frette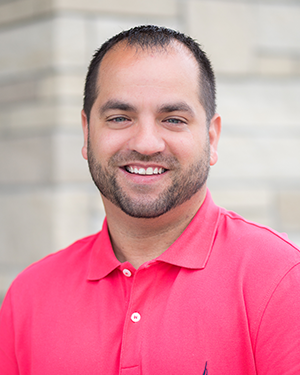 Bobby Burgett
Senior Mortgage Lender
NMLS# 501467
View more

about Bobby Burgett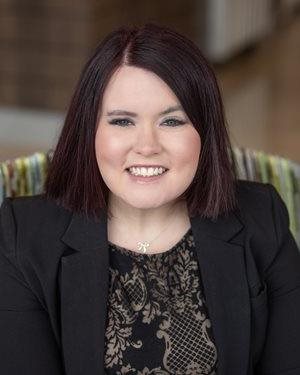 Amanda Johnston
Construction Lender
NMLS# 720428
View more

about Amanda Johnston
Cedar Falls Office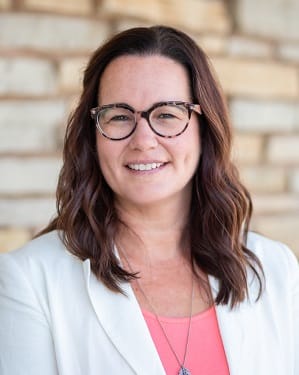 Christine Rolf
Mortgage Lender
NMLS# 1801698
View more

about Christine Rolf
Reinbeck
Alan Tscherter
Mortgage Lender
NMLS# 482278
View more

about Alan Tscherter
Waterloo Office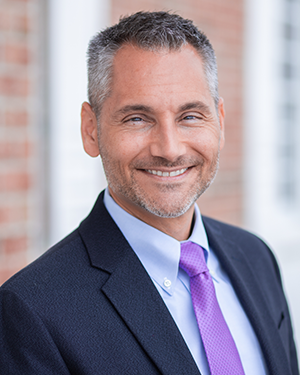 Steve Schneider
Senior Mortgage Lender
NMLS# 796680
View more

about Steve Schneider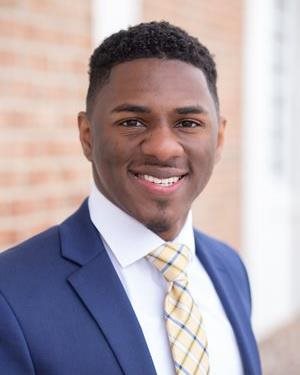 Teion Sales
Junior Mortgage Lender
NMLS# 2099471
View more

about Teion Sales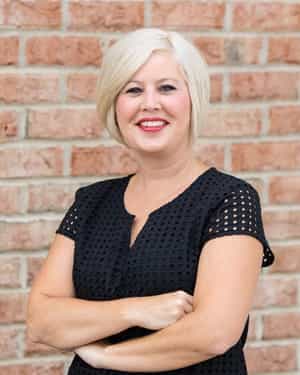 Hillary Elling
Mortgage Loan Coordinator
NMLS# 729956
View more

about Hillary Elling
Lincoln Savings Bank is a full-service Central and Northeast Iowa bank dedicated to local customers and communities since 1902.