Why You Need an Estate Plan
The purpose of an estate plan is to protect your beneficiaries, provide clear directions for the distribution of assets, honor your legacy wishes, and create a plan for other medical and financial decisions if you become incapacitated or die.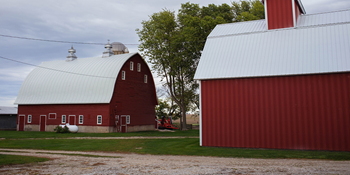 Estate Planning and The Future of Estate Tax
Many people have heard the term estate planning but most individuals will not do any form of estate planning even though it may provide a significant benefit.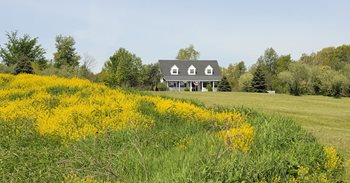 Who Will Protect Your Estate?
Who Will Protect Your Estate? posted 4/14/2015 in Trust Who will protect your estate? Few people appreciate how complicated the job of an estate executor c