Diversity Supplier Program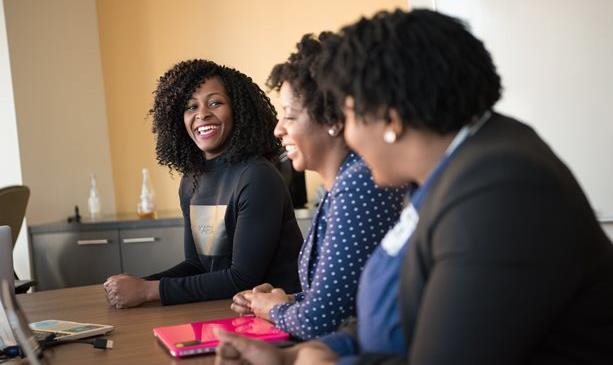 Register your company as a supplier.
Dedicated to ensuring equality
Serving our communities
Register your business
Lincoln Savings Bank's Supplier Diversity Program is dedicated to ensuring the equality of minority business opportunities.
We believe diversity helps strengthen the economic development and viability of small, minority and women-owned businesses. Therefore, we are committed to increasing utilization of diversity so that our suppliers reflect the diversity of the communities we serve.
How it works?
Start by completing the form below.
We will review and verify that your business meets the program qualifications.
Once your your review is complete, we will contact you regarding your approval status.
All approved businesses will be added to our database.
LSB does not guarantee that work will be requested from an approved business. As opportunities arise, we will use our database to match the products and services of various businesses with our needs. When matches are found, we may request more information from a business in our database.
Lincoln Savings Bank is a full-service Central and Northeast Iowa bank dedicated to local customers and communities since 1902.