SBA 504 Loans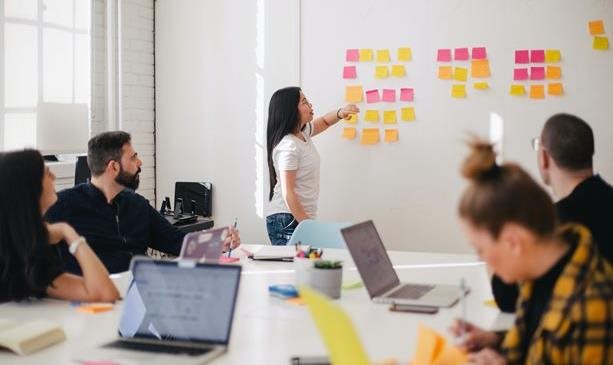 We respect your hard work. And understand your needs.
There's nothing easy about keeping a small business strong and profitable. At Lincoln Savings Bank, we know that success for small businesses is often fueled by affordable financing for property acquisition, equipment purchases and expansion costs. We work closely with the U.S. Small Business Administration to provide the lending solutions Iowa businesses need to keep their competitive edge.
SBA 504 Loans
Funding for purchase of fixed assets, such as land, buildings or expensive equipment and machinery.
Fixed-rate loans
Financial assistance up to $12 million
Repayment terms up to 20 years
Funds can also be used to upgrade existing facilities and on property enhancements such as parking lots, landscaping and utilities
How to Apply for a SBA Loan
To prepare for your application, review the SBA's Loan Submission Checklist. Key documents include:
Statement of personal history
Personal financial statement
Personal income tax returns for the last three years
Business tax returns for the last three years
Business certificate or license
Business lease
Loan application history
Lincoln Savings Bank is a full-service Iowa bank dedicated to local customers and communities since 1902.