SBA 7(a) Loans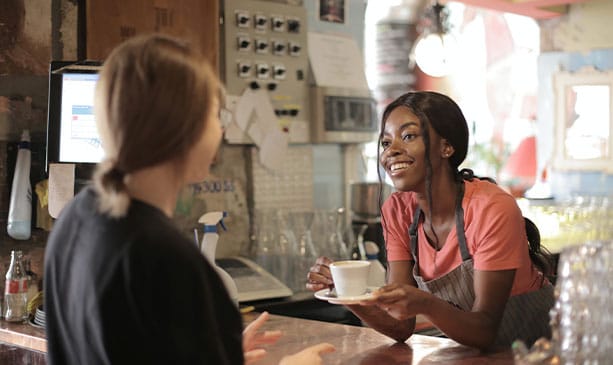 Get the financing you need to make your next move.
We respect your hard work. And understand your needs.
There's nothing easy about keeping a small business strong and profitable. At Lincoln Savings Bank, we know that success for small businesses is often fueled by affordable financing for property acquisition, equipment purchases and expansion costs. We work closely with the U.S. Small Business Administration to provide the lending solutions Iowa businesses need to keep their competitive edge.
What is an SBA 7(a) Loan?
SBA 7(a) loan is the SBA's primary program. SBA 7(a) loans provides flexible, longer terms and lines of credit for a variety of purposes. Businesses can expect fast action on their applications, with decisions generally made in under 10 days.
Variable rate loans
Financial assistance up to $5 million
Funding available to cover start-up costs
Existing businesses can finance the purchase of land or buildings, equipment, machinery and inventory
Loans available for new construction, expansion projects or conversion of existing facilities
Working capital lines of credit
Repayment terms up to 10 years for equipment, inventory and working capital, and up to 25 years for real estate
How to Apply for a SBA Loan
To prepare for your application, review the SBA's Loan Submission Checklist. Key documents include:
Statement of personal history
Personal financial statement
Personal income tax returns for the last three years
Business tax returns for the last three years
Business certificate or license
Business lease
Loan application history
Lincoln Savings Bank is a full-service Iowa bank dedicated to local customers and communities since 1902.