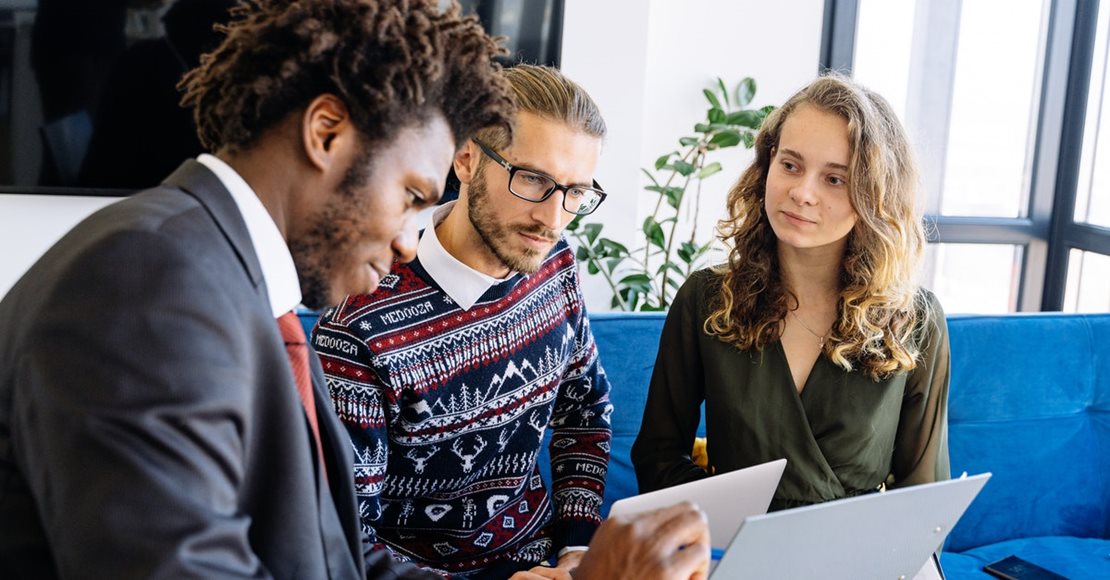 Today, Americans do almost everything online, including educating our children during a pandemic. We buy medicine, electronics, books, plane tickets, groceries, clothing, and vehicles using the internet. In fact, by the end of 2021, over 2.14 billion people worldwide will likely have bought goods and services online, up from 1.66 billion global digital buyers in 2016.
However, while buying insurance for yourself or your family from an online insurance agency is undoubtedly an option, it begs the question: Is it better to deal with online insurance or your local insurance agent? Although either choice comes with a set of pros and cons, sticking with an agency has some significant advantages.
Here are a few things to consider:
Is it better to use an agent or an online insurance company?
An agent has the insurance resources to assist you through the entire insurance process and beyond. Here are the primary reasons to think about working with one:
An insurance agent can help you buy the ideal insurance policy by presenting the insurance products and coverage options to meet your needs.
A local agent understands your state laws, can explain confusing insurance terminology, and get you the appropriate insurance coverage.
An independent agent can offer you competitive home, auto, and life insurance quotes from several carriers.
Agents who live in your zip code know the area well and are aware of its needs.
An agent can help you at any time throughout your policy term if you have issues, need to make changes, or must file a claim.
Isn't it easier to buy online insurance?
Buying insurance coverage online is indeed convenient. You can do it at home and any time of day. It's quick, easy, and you can avoid the feelings of pressure that sometimes can go along with working through an agent.
Unfortunately, the drawbacks of online insurance typically outweigh its benefits by a significant margin. Here are the downsides:
If you are like most people, you don't know all the finer points of insurance. It can be a confusing product, and shortchanging yourself on insurance coverage could end up being financially devastating.
It's your responsibility to read the fine print and understand the details of the policy you just purchased.
Since you might never talk to the same person twice with online insurance, you will not get the same personal attention as you discuss things with your local office.
Trying to get in touch with someone via email, chatbot, or toll-free numbers with multiple phone prompts can be annoying.
If you don't have a designated agent, no one will be advocating in your best interests.
Without the help of an agent, making changes or getting issues resolved could be frustrating and time-consuming.
Many online insurance carriers have you sign a Waiver of Liability, releasing them from responsibility if you make poor policy decisions.
Help you to navigate the claims process.
Should I work with an agent representing one insurance carrier or an independent agent that offers several companies?
Some people are unaware that two types of agents sell insurance products: captive (those who work for one insurance provider) and independent (representing multiple carriers and coverage options). Which is better?
Working with a local independent agent offers several benefits:
You will have more choices that can give you better value than searching on your own
They offer "one-stop shopping"
Independent agents act as your advisor
Since they are local, you can stop by anytime to talk to them in person
They advocate for you when you have questions or concerns
They are licensed experts
Local independent agents are there throughout all the changes in your life
Local agents are active in and support their local communities.
Protect your vehicles, property, life, and health from the unexpected with a comprehensive insurance policy. Contact LSB Insurance for all your insurance needs, including personal and business coverages.