Dan Downs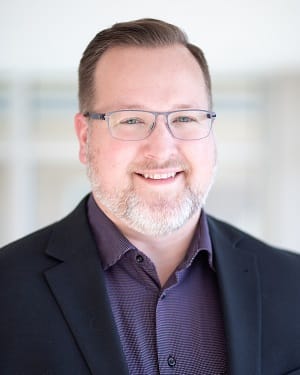 Senior Vice President | Head of Lending
1922 Ingersoll Avenue
Des Moines, IA 50309
Fax: (515) 221-9879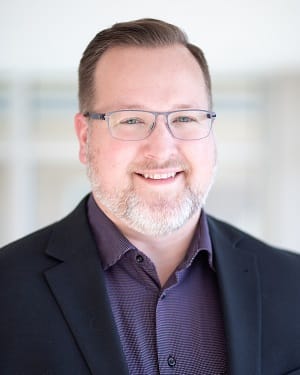 About Dan:
Growing up, Dan lived all over the United States, including New York, California, Florida, Pennsylvania, and Minnesota as his family moved around before he finally put his roots down in Iowa in 1999. He moved to Ankeny for undergraduate studies at Faith Baptist Bible College and lived there for 12 years. Dan began his banking career during that time through a job he took simply as a means of paying for college. However, it turned into work that he is blessed to be able to absolutely enjoy.
In his free time, Dan enjoys spending time with his family. After years of coaching his sons' sports teams, they have transitioned on to levels that allow him and his wife to take on other tasks. He has been on the Des Moines Social Club since 2015 and his family foster children in their community as the opportunities arise. Dan and his family reside in State Center.
Interested in talking with Dan about financing for your farm or business? Fill out the short form below.

*** PROTECT YOURSELF FROM INTERNET CRIME! ***

Please DO NOT send any of your vital account information or sensitive personal information on this form. This includes account number, login ID, passwords, Social Security Number or birthdate. This form is NOT a secure form of communication.