Ryan Freed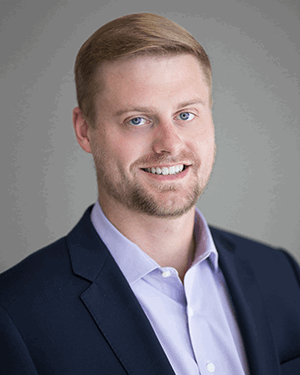 Vice President | Commercial Lender
Fax: (515) 221-9879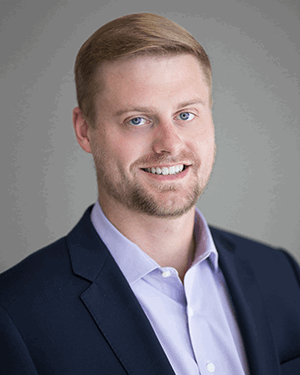 About Ryan:
Ryan is originally from Reinbeck, Iowa, but grew up in Rochester, Minnesota. He received his Bachelor's degree in Business Economics from Iowa State University in 2009. In 2010, He joined the LSB team and has been here ever since.
In his free time, Ryan likes to spend time with his family and friends, being outdoors fishing, golfing, biking, going to concerts, and attending sporting events.
Interested in talking with Ryan about financing for your farm or business? Fill out the short form below.

*** PROTECT YOURSELF FROM INTERNET CRIME! ***

Please DO NOT send any of your vital account information or sensitive personal information on this form. This includes account number, login ID, passwords, Social Security Number or birthdate. This form is NOT a secure form of communication.