Natalie Dlouhy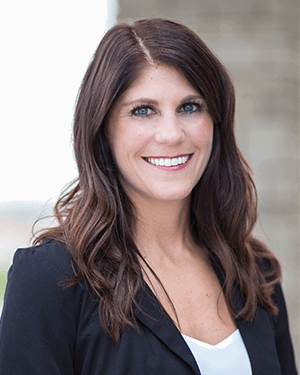 Vice President | Commercial Lender
NMLS# 1062079
242 Tower Park Drive
Waterloo, IA 50701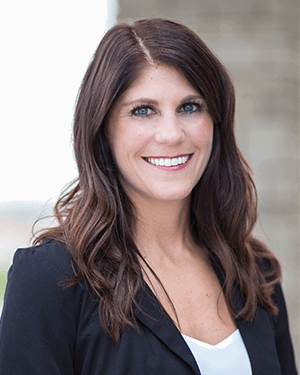 About Natalie:
Natalie graduated from the University of Northern Iowa in 2008 and has been in banking ever since. She recently joined LSB after moving back to the Cedar Valley in 2017. She graduated from the IBA Commercial Lending School in 2014 and currently sits on their advisory board.
In her free time, Natalie likes to spend time with her husband and daughter, biking, running, and attending sporting events.
Interested in talking with Natalie about financing for your farm or business? Fill out the short form below.

*** PROTECT YOURSELF FROM INTERNET CRIME! ***

Please DO NOT send any of your vital account information or sensitive personal information on this form. This includes account number, login ID, passwords, Social Security Number or birthdate. This form is NOT a secure form of communication.