Nathan Ragsdale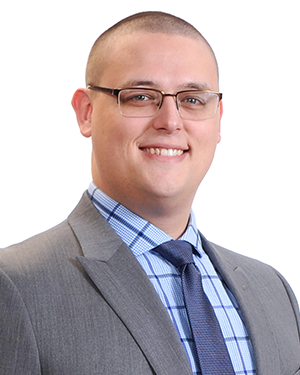 Assistant Vice President | Agricultural Lender | Commercial Lender
NMLS# 1464470
Fax: (319) 788-6440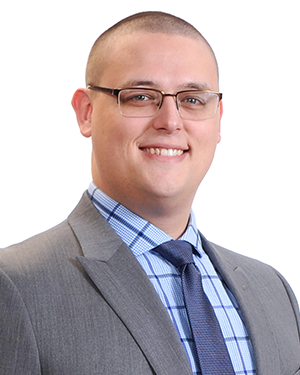 About Nathan:
Nathan grew up in Reinbeck, Iowa and went on to attend college at north Central University in Minneapolis, Minnesota. He graduated with his Bachelor's degree in Business Administration and met his wife, Ariana. Nathan worked in management at Hy-Vee in Cedar Falls for four years. He then made his move to finance as a Personal Banker at the Reinbeck branch. In October of 2016, he took on his current role as Agricultural and Commercial Loan Officer also at the Reinbeck branch.
Nathan and his wife welcomed their first child, Oakley, in April of 2017. Outside of work, Nathan enjoys spending time with his family, friends and volunteering on the Reinbeck Fire & Rescue as an EMT and Firefighter.
Interested in talking with Nathan about financing for your farm or business? Fill out the short form below.

*** PROTECT YOURSELF FROM INTERNET CRIME! ***

Please DO NOT send any of your vital account information or sensitive personal information on this form. This includes account number, login ID, passwords, Social Security Number or birthdate. This form is NOT a secure form of communication.