Kendra Meyer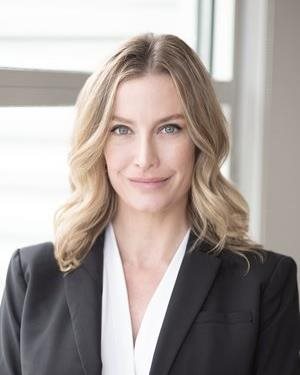 Vice President | Commercial Lender II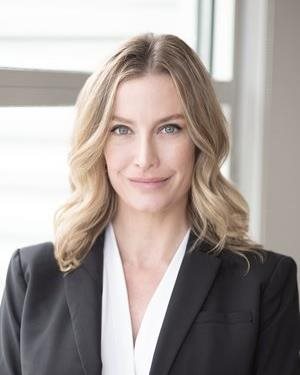 Meet Kendra:
Kendra is a Commercial Lender located in Des Moines. As a commercial lender, Kendra works alongside commercial clients to navigate lending options and assess solutions that have a positive, long-term impact on their operations.
She holds a Bachelors' Degree from the University of Iowa, is ABA certified in Business Banking and Commercial Lending and has over 14 years of experience in banking. In her free time she enjoys being outdoors, staying active, and spending time with family and friends.
Interested in talking with Kendra about financing for your business? Fill out the short form below.

*** PROTECT YOURSELF FROM INTERNET CRIME! ***

Please DO NOT send any of your vital account information or sensitive personal information on this form. This includes account number, login ID, passwords, Social Security Number or birthdate. This form is NOT a secure form of communication.