Amanda Johnston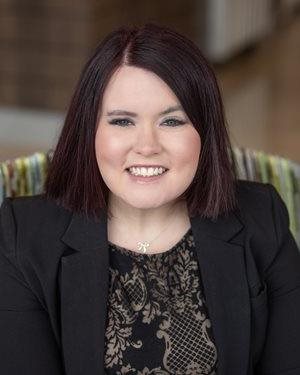 Construction Lender
NMLS# 720428
Fax: (866) 932-3048
Get started on your home buying journey now by filling out our mortgage loan form!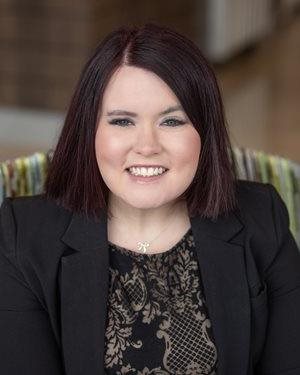 Meet Amanda
Amanda started working at Lincoln Savings Bank in 2014 as a Construction Lender. Amanda specializes in helping people build their dream homes through land and residential construction loans.
Amanda knows building a new home can be overwhelming, so she works very closely with her clients and builders to ensure the process is as enjoyable and stress-free as possible and her clients walk away happy.
Amanda's advice for people looking to build their dream home is that communication is truly key. "Communication with your significant other, your builder and lender is extremely important to ensure everyone understands the expectations of what you are envisioning. "
Amanda lives in Le Grand with her children and husband. She is a member of the Ankeny Young Professionals and the Home Builder Association of Des Moines. In her free time, you can find her volunteering with the Ankeny School Foundation, traveling, going to concerts and spending time with her family.
Contact Amanda for a free construction loan consultation.
Fill out the short contact form below and she'll reach out to you soon to help walk you through the process and answer any questions you may have.
*** PROTECT YOURSELF FROM INTERNET CRIME! ***

Please DO NOT send any of your vital account information or sensitive personal information on this form. This includes account number, login ID, passwords, Social Security Number or birthdate. This form is NOT a secure form of communication.