Amber Lampe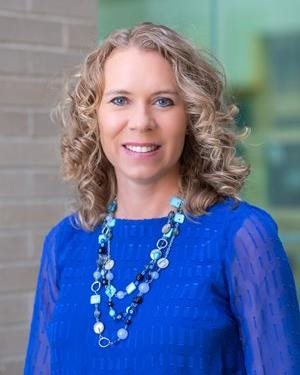 Senior Mortgage Lender
NMLS# 408908
Get started on your home buying journey now by filling out our mortgage loan form!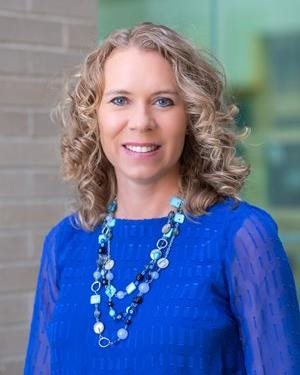 About Amber:
Amber joined our team as a mortgage lender in 2019, bringing 22 years of prior experience in the field. Her favorite part of the job is helping clients understand the loan process, especially first-time homebuyers. Amber is always grateful to receive a referral from past clients, taking it as a sign that they thought enough of her service to recommend to family and friends. Her advice to new clients is to work with someone who shares all your loan options with you and includes you in the decision-making process. Don't settle for less than an exceptional service experience.
Amber graduated from Iowa State University with a Bachelor's degree and earned the Iowa Certified Mortgage Professional (ICMP) from Iowa Mortgage Association. She lives in Grimes with her husband and three awesome kids. In her spare time, Amber enjoys attending sporting events, reading, and photography.
Get a free mortgage loan consultation with Amber.
Fill out the short contact form below and she'll reach out to you soon to help walk you through the process and answer any questions you may have.
*** PROTECT YOURSELF FROM INTERNET CRIME! ***

Please DO NOT send any of your vital account information or sensitive personal information on this form. This includes account number, login ID, passwords, Social Security Number or birthdate. This form is NOT a secure form of communication.