Becky Meyer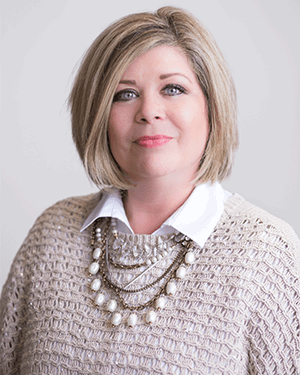 Senior Mortgage Lender
NMLS# 488062
Get started on your home buying journey now by filling out our mortgage loan form!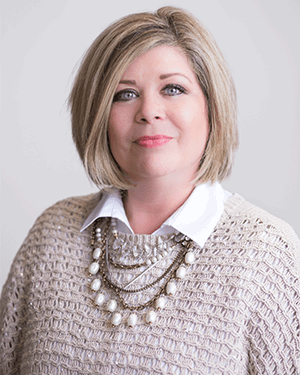 About Becky:
Becky joined LSB's mortgage team in 2018 and has 29 years of experience in the field. She specializes in helping first-time homebuyers and is very knowledgeable about conventional, FHA, VA, USDA, and internal loan products. The most rewarding part of Becky's job is assisting buyers throughout their home buying experience and providing options for financing. Her favorite part of mortgage lending is helping people. Becky's advice for first-time homebuyers is to sit down with a loan officer and consider all of your options. Many people are unaware of all the different products available to them.
Becky currently resides in Ankeny, Iowa with her husband, Vernon, and their dog, Maggie. Outside of work, Becky enjoys reading, traveling, football, pickleball, and history.
Schedule a free mortgage loan consultation with Becky.
Fill out the short contact form below and she'll reach out to you soon to help walk you through the process and answer any questions you may have.
*** PROTECT YOURSELF FROM INTERNET CRIME! ***

Please DO NOT send any of your vital account information or sensitive personal information on this form. This includes account number, login ID, passwords, Social Security Number or birthdate. This form is NOT a secure form of communication.