Heidi Swenson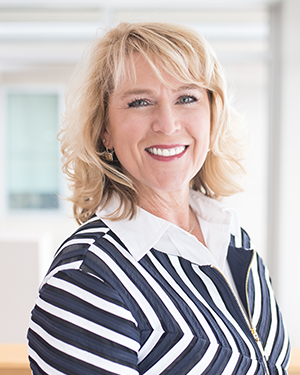 Senior Mortgage Lender
NMLS# 400170
Get started on your home buying journey now by filling out our mortgage loan form!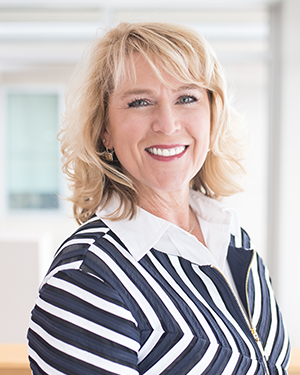 About Heidi:
Heidi is a senior mortgage lender in our Clive branch. With 29 years of experience, Heidi can help you with all residential mortgage loans including first-time homebuyers, new construction, investment properties, vacation homes, and houses in the contiguous states to Iowa. There is no better feeling than helping someone achieve their goal of home ownership!
Heidi's advice for new customers is:
"Have a handle of your personal comfort zone for monthly payments. You don't want to be in a position where you are having a tough time making the monthly payments to the point where you cannot spend your money on other perks in life like dinner and a movie. You also want to make sure that we match up the correct loan term or program to your short-term and long-term financial goals."
Heidi is NMLS licensed and a Notary for the State of Iowa. She holds a degree in Finance and Banking and lives in Urbandale, where she's involved with the choir at Lutheran Church of Hope, American Lung Association, Habitat for Humanity, and Dress for Success. Heidi also belongs to the Business Network International, Dignified Divorce of Iowa, Zeal, and West Des Moines Chamber. In her spare time, Heidi enjoys travel and being outside, on the water.

Get a free mortgage loan consultation with Heidi.
Fill out the short contact form below and she'll reach out to you soon to help walk you through the process and answer any questions you may have.
*** PROTECT YOURSELF FROM INTERNET CRIME! ***

Please DO NOT send any of your vital account information or sensitive personal information on this form. This includes account number, login ID, passwords, Social Security Number or birthdate. This form is NOT a secure form of communication.