Jennifer Oliver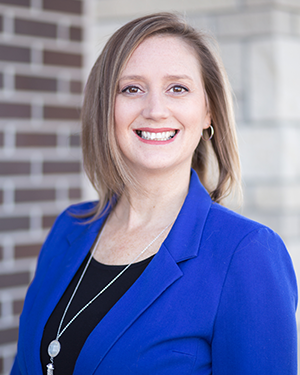 Mortgage Lender
NMLS# 640565
Fax: (866) 908-3583
Get started on your home buying journey now by filling out our mortgage loan form!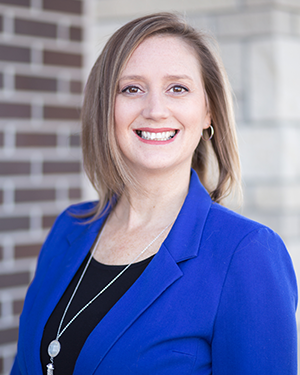 About Jennifer:
Jenn Oliver has been in retail banking 14 years and mortgage lending for going on 5 years. Over the last 5 years, she has honed her skills working with agents and builders in the new-construction arena making her a great fit for the Des Moines market.
Jenn, her husband Austin, daughter Zoe (13) and son Maverick (4) currently reside in Ankeny. Jenn enjoys cooking, baking, attending Zoe's sports games and cheering on Minnesota Pro sports.
Get a free mortgage loan consultation with Jennifer.
Fill out the short contact form below and she'll reach out to you soon to help walk you through the process and answer any questions you may have.
*** PROTECT YOURSELF FROM INTERNET CRIME! ***
Please DO NOT send any of your vital account information or sensitive personal information on this form. This includes account number, login ID, passwords, Social Security Number or birthdate. This form is NOT a secure form of communication.