Jenny Greene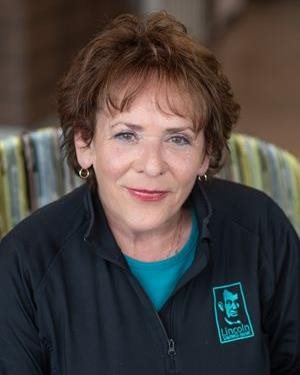 Senior Mortgage Lender
NMLS# 29442
Get started on your home buying journey now by filling out our mortgage loan form!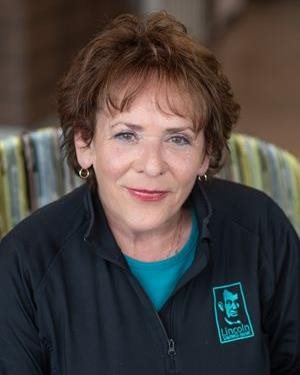 About Jenny:
I started off in the Real Estate business approximately 25 years ago. I worked for Iowa Realty here in the Des Moines area market. My dad, Pat Greene, was a Realtor for over 50 years and sold residential real estate then moving into the Commercial/Industrial market. He was my inspiration to be in the business of helping people get into a new home! After my real estate career, I still wanted to be in the home buying process and have been a Mortgage Banker now for over 18 years. I am familiar with all the processes that are involved with working with not only my clients, but the many others involved such as Realtors, attorneys, insurance companies, etc. Being a Realtor has given me a clear perspective to see all sides of the transaction.
I have one son, Scott, who lives in Denver, Colorado, with his beautiful wife, Michelle and the pride and joys of my life, Greta (13) and Sadie (11)! I am an avid visitor there, trying to make the trip about every 6 weeks. I also enjoy golf in my spare time and am involved in the City of Des Moines' Waveland Women's League and have served on their board for over 10 years. I am also very involved in the Des Moines Area Chambers. They are great networking events and are a great way to serve our community. Here at Lincoln Savings Bank in Clive, we are involved with the chambers in the Greater Des Moines area. We strive to sponsor events and volunteer our time to help out.
I look forward to working with you in the future. If I can be of any assistance to any other family members or friends, please let me know. The best compliment I can receive is a referral from my past customers.
Make It A Great Day!

Get a free mortgage loan consultation with Jenny.
Fill out the short contact form below and she'll reach out to you soon to help walk you through the process and answer any questions you may have.
*** PROTECT YOURSELF FROM INTERNET CRIME! ***

Please DO NOT send any of your vital account information or sensitive personal information on this form. This includes account number, login ID, passwords, Social Security Number or birthdate. This form is NOT a secure form of communication.