Kurt Moore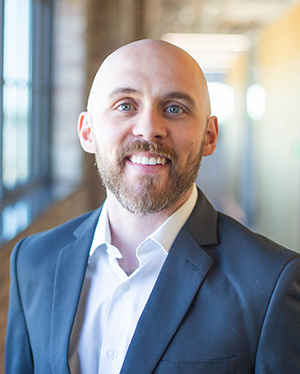 Mortgage Lender
NMLS# 1270384
1922 Ingersoll Avenue
Des Moines, IA 50309
Get started on your home buying journey now by filling out our mortgage loan form!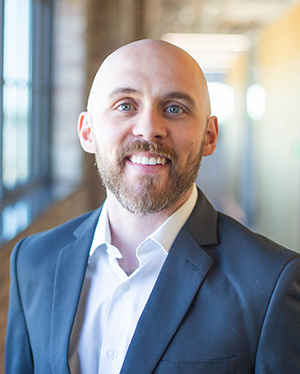 About Kurt:
Kurt Moore joined the Lincoln Savings Bank Ingersoll branch in 2022 as a Mortgage Lender, bringing 8 years of experience with him. He enjoys structuring and originating mortgages to best fit his customers' needs and helping them get to the finish line. Kurt is knowledgeable on all types of mortgage loans and the most rewarding part of his job is helping families grow and chase their dreams of what "home" means to them. Kurt's advice to new customers looking for a mortgage loan is to work with someone you know, like, and trust.
Kurt currently resides just outside of Des Moines with his wife and 3 boys. He and his family are Hawkeye fans and love spending their spare time outside, cooking at home, and having fires - both outside and inside around the fireplace. Kurt's hobbies include cooking, smoking meats, watching Hawkeye football, and exploring outside with his kids.
Schedule a free mortgage loan consultation with Kurt.
Fill out the short contact form below and he'll reach out to you soon to help walk you through the process and answer any questions you may have.
*** PROTECT YOURSELF FROM INTERNET CRIME! ***

Please DO NOT send any of your vital account information or sensitive personal information on this form. This includes account number, login ID, passwords, Social Security Number or birthdate. This form is NOT a secure form of communication.
---