Matt Nolan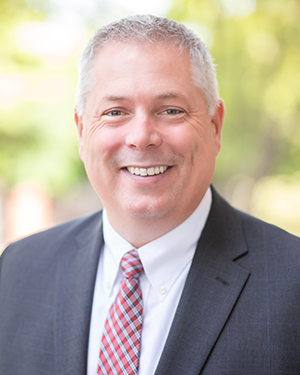 Senior Mortgage Lender
NMLS# 834192
Get started on your home buying journey now by filling out our mortgage loan form!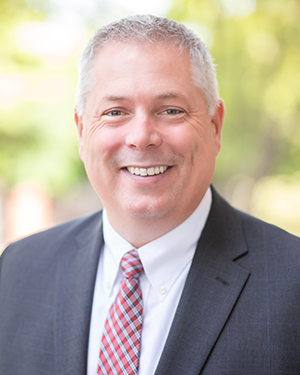 About Matt:
Matthew joined our Clive branch as a mortgage lender in 2019, bringing over a decade of experience. Lincoln Savings Bank offers all residential loans (VA, FHA, USDA, IFA, and conventional) and Matthew enjoys working with anyone looking to purchase a new home. From first-time homebuyers to experienced homeowners and borrowers, Matthew enjoys helping people obtain home ownership. He can provide advice on improving your credit when needed and make the process as smooth and painless as possible.
Matthew's advice for new customers is to work with an experienced mortgage lender. In the mortgage lending industry, regulations change often and you want to work with an expert who knows the process and can make it work for you.
Matthew holds a degree in Finance and lives in Johnston with his family. In his spare time, he enjoys outdoor activities such as camping, fishing, hunting, and hiking.
Schedule a free mortgage loan consultation with Matt.
Fill out the short contact form below and he'll reach out to you soon to help walk you through the process and answer any questions you may have.
*** PROTECT YOURSELF FROM INTERNET CRIME! ***

Please DO NOT send any of your vital account information or sensitive personal information on this form. This includes account number, login ID, passwords, Social Security Number or birthdate. This form is NOT a secure form of communication.
---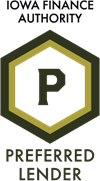 *Preferred Lenders are individual loan officers that meet the following requirements: Have assisted at least ten homebuyers with an IFA loans in the previous calendar year, attended the annual Preferred Lender training and who are in good standing with IFA with a track record of excellence at the discretion of IFA management. These lenders are not legally affiliated with IFA.