Sheena Cook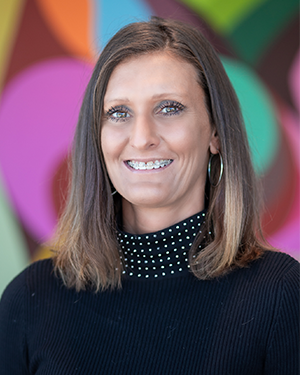 Mortgage Lender
NMLS# 478071
Get started on your home buying journey now by filling out our mortgage loan form!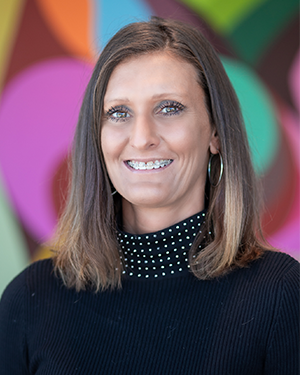 About Sheena:
Sheena joined our team as a mortgage banker in 2020, bringing 19 years of prior experience in the field. While serving all residential loans (VA, FHA, USDA, and conventional), Sheena specializes in VA home loans because she feels it's important to take care of our past, present, and future armed forces. Born on a military base, Sheena went into the Air Force and then married military. She loves taking care of all customers, but has a special place in her heart for our armed forces.
Sheena's advice for new customers is to find a lender you can trust, who is willing to open up and talk and get to know you as a person. After all, buying a house is one of the biggest commitments a person can make in life.
Based in Waukee, Sheena lives with her husband, three kids, and three fur babies. She loves what she does and treats everyone like family. The most rewarding thing about being a lender, for Sheena, is creating relationships that last forever and getting to help the same customers grow into different homes along with their life stages.
Schedule a free mortgage loan consultation with Sheena.
Fill out the short contact form below and she'll reach out to you soon to help walk you through the process and answer any questions you may have.
*** PROTECT YOURSELF FROM INTERNET CRIME! ***

Please DO NOT send any of your vital account information or sensitive personal information on this form. This includes account number, login ID, passwords, Social Security Number or birthdate. This form is NOT a secure form of communication.