Steve Schneider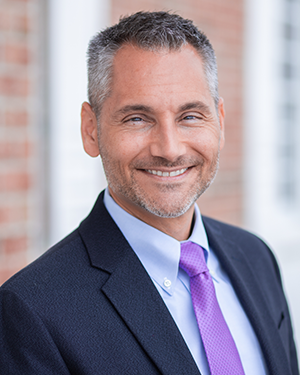 Senior Mortgage Lender
NMLS# 796680
Fax: (866) 559-6967
Get started on your home buying journey now by filling out our mortgage loan form!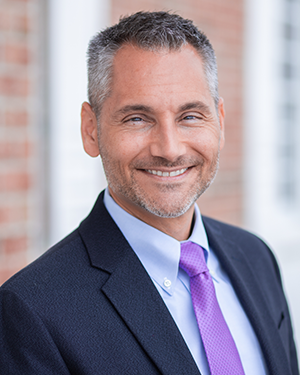 Why I should be your lender!
"I believe in providing borrowers with the best information to make an informed choice base on facts - not just on the emotional tie to an interest rate. Most people do not realize that rates and fees change all the time - and that one can affect the other. The better the rate, the higher the closing costs. The less closing costs, the higher the rate. Even though my rates and fees are always competitive, I feel the service you're provided is most important when you're making one of the largest purchases in your life. Impeccable service is having a teammate who will walk through the process with you and answer your questions on your schedule."
About Steve:
Steven is a senior mortgage banker and has been with LSB since 2011. Specializing in conventional, VA, and USDA loans, Steven enjoys helping people understand their mortgage loan options and helping them make the best financial choice to meet their goals. Having had a bad initial experience getting a mortgage, he strives to make every customer feel like family so the complex world of mortgage lending is easier to understand.
Steven's advice to new borrowers is that rates and fees are only as important as what you plan to do next. Shopping around should be much more informative than rates and fees. You should feel comfortable with your lender and expect them to give you the best information, not just what is easiest to sell you.
Steven holds a B.A. in Business Marketing and lives in Waterloo with his family. In his free time, he enjoys wilderness camping and learning new things.
Get a free mortgage loan consultation with Steve.
Fill out the short contact form below and he'll reach out to you soon to help walk you through the process and answer any questions you may have.
*** PROTECT YOURSELF FROM INTERNET CRIME! ***

Please DO NOT send any of your vital account information or sensitive personal information on this form. This includes account number, login ID, passwords, Social Security Number or birthdate. This form is NOT a secure form of communication.