Tracy Frette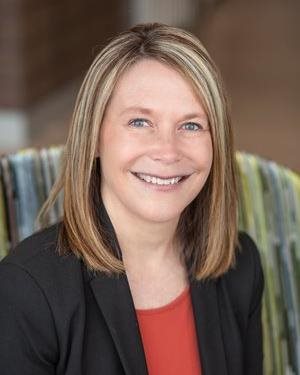 Senior Mortgage Lender
NMLS# 488049
Get started on your home buying journey now by filling out our mortgage loan form!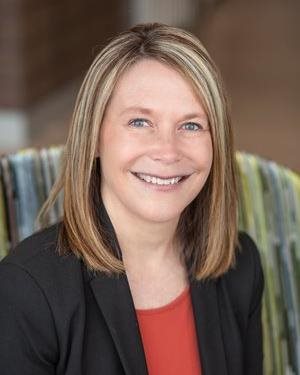 About Tracy:
Tracy is a senior mortgage lender at our Ankeny branch and has been with Lincoln Savings Bank since 2018. With 27 years of experience, Tracy can assist clients through home financing options whether it be to purchase a primary, secondary, or investment property. She can also assist with refinancing an existing home. Tracy has experience with conventional, VA, FHA, and USDA financing as well as LSB's internal loan products. She specializes in first time homebuyer loans, loans in which a client is looking to buy but not subject to sale, and VA loans. Tracy says that the most rewarding part of her job is the clients. She loves meeting new people and being a part of their lives through the homebuying process.

Tracy's advice for new borrowers is to talk with your lender and get to know them. Learn about their expertise and listen for cues that they are listening to you and care about your goals. Ask your lender how they will keep you informed throughout the homebuying process. Last, but not least, make sure your lender knows your priorities.

Tracy grew up in North Central Iowa and now resides in Ankeny with her two daughters, a dog (Charlie), and a cat (Alaska). In her free time, she enjoys cooking, reading, attending concerts, seeing performances at the Civic Center, and spending time with friends. She also loves traveling and enjoying time outdoors. Tracy holds a bachelor's degree in Marketing and Management from Iowa State University and is also a member of the Iowa Mortgage Association.
Schedule a free mortgage loan consultation with Tracy.
Fill out the short contact form below and she'll reach out to you soon to help walk you through the process and answer any questions you may have.
*** PROTECT YOURSELF FROM INTERNET CRIME! ***

Please DO NOT send any of your vital account information or sensitive personal information on this form. This includes account number, login ID, passwords, Social Security Number or birthdate. This form is NOT a secure form of communication.