Alex Demkiw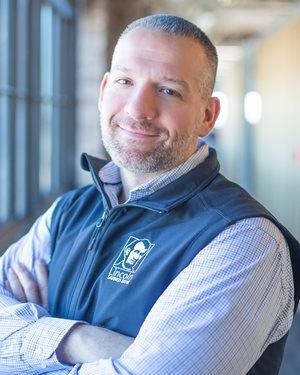 SBA Commercial Lender
302 Main St.
Cedar Falls, IA 50613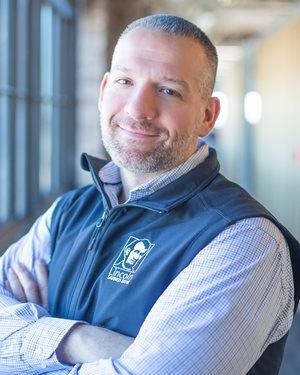 Meet Alex:
Alex is an SBA Commercial Lender located in Cedar Falls. With over 20 years of experience, Alex specializes in government-guaranteed loans including SBA 7(a) and USDA B&I loans in the contiguous states to Iowa.
Alex's goal with all of his customers is to provide excellent service while helping them in their business growth aspirations.
Alex lives in Cedar Falls with his family, where he's involved with the Cedar Falls Lions Club, Cedar Falls Rotary, and his neighborhood HOA. In his spare time, he enjoys home improvement projects, working out, and spending time with his children.
Interested in talking with Alex about financing? Fill out the short form below.

*** PROTECT YOURSELF FROM INTERNET CRIME! ***

Please DO NOT send any of your vital account information or sensitive personal information on this form. This includes account number, login ID, passwords, Social Security Number or birthdate. This form is NOT a secure form of communication.