Bill Dolan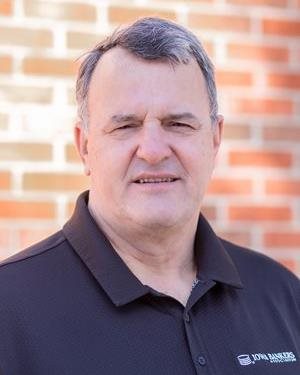 1st Vice President | Relationship Manager
NMLS# 895080
Fax: (641) 823-4511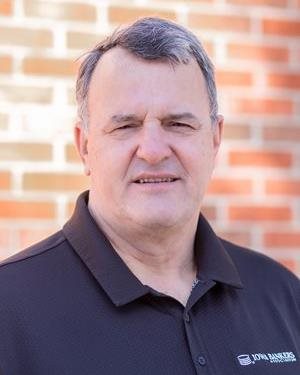 About Bill:
Bill is a native to the Marble Rock area in Northeastern Iowa. He graduated from Iowa State University and has been in banking for more than two decades as an Agricultural and Commercial Lender. Bill was also a Commodity Broker for 12 years.
When Bill isn't working, he enjoys singing, sports, cooking, and helping others. He is a part of various volunteer organizations and one of his biggest passions is helping others.
Interested in talking with Bill about financing for your farm or business? Fill out the short form below.

*** PROTECT YOURSELF FROM INTERNET CRIME! ***

Please DO NOT send any of your vital account information or sensitive personal information on this form. This includes account number, login ID, passwords, Social Security Number or birthdate. This form is NOT a secure form of communication.