Brent Janssen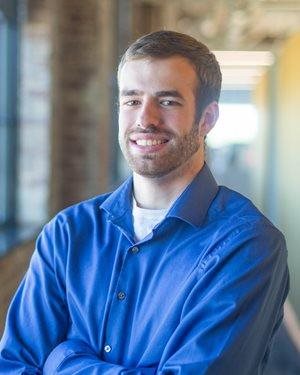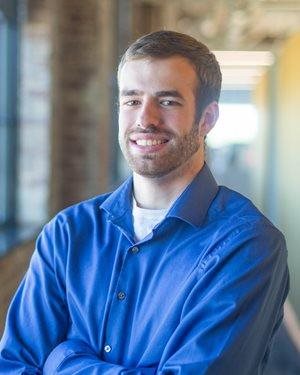 About Brent:
Brent is an Ag and Commercial Lender located in Aplington. As an Ag and Commercial Lender, Brent assists his customers with their financial needs to help grow their operations. He is a big believer in community banking and providing value to his customers through personalized relationships.
Brent graduated from UNI with a degree in Finance and Real Estate.
In his free time, he enjoys farming, ice fishing and volunteering. He enjoys giving back to his community by serving as a member of the Aplington Community Club.
Interested in talking with Brent about financing for your farm or business? Fill out the short form below.
*** PROTECT YOURSELF FROM INTERNET CRIME! ***
Please DO NOT send any of your vital account information or sensitive personal information on this form. This includes account number, login ID, passwords, Social Security Number or birthdate. This form is NOT a secure form of communication.