Hector Baldiviezo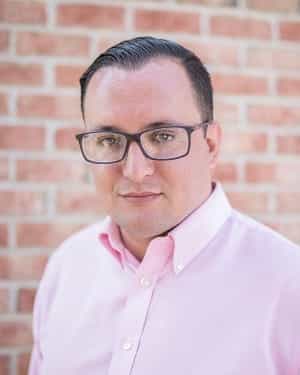 Small Business Lender
242 Tower Park Dr.
Waterloo, IA 50701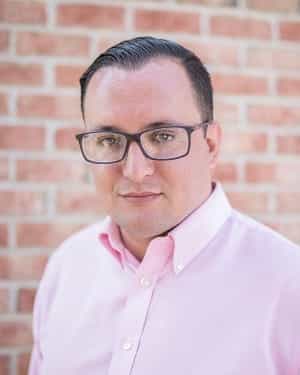 Interested in talking with Hector about financing for your small business? Fill out the short form below.
*** PROTECT YOURSELF FROM INTERNET CRIME! ***
Please DO NOT send any of your vital account information or sensitive personal information on this form. This includes account number, login ID, passwords, Social Security Number or birthdate. This form is NOT a secure form of communication.