Jake Brower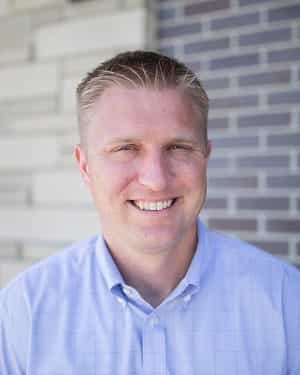 Vice President | Commercial Lender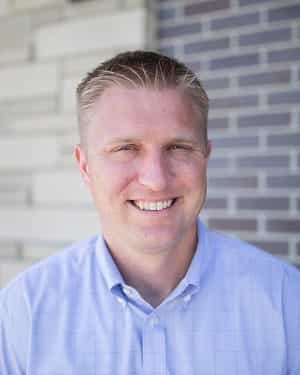 About Jake:
Jake grew up in West Des Moines, Iowa and went to Valley School. After high school he attended St. Ambrose University where he played football. After graduating in 2005, he started his career at a local bank as a Management Trainee.
Jake is married with three kids. In his free time he enjoys coaching his kids in various sports, running, and playing golf.
Interested in talking with Jake about financing for your farm or business? Fill out the short form below.

*** PROTECT YOURSELF FROM INTERNET CRIME! ***

Please DO NOT send any of your vital account information or sensitive personal information on this form. This includes account number, login ID, passwords, Social Security Number or birthdate. This form is NOT a secure form of communication.