Jan Olson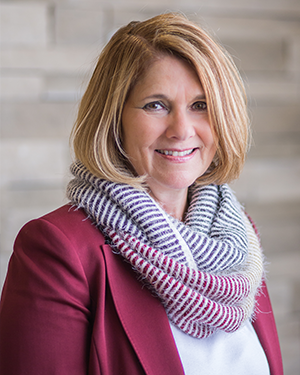 VP | Regional Lending Manager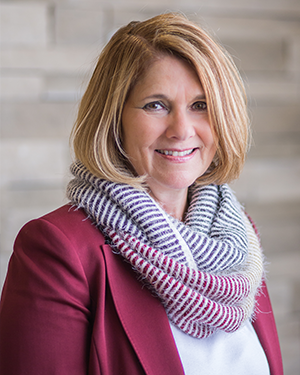 About Jan:
Jan is a Commercial Lender who lives in Grimes, Iowa. She started her banking career over 33 years ago in her hometown of Eagle Grove, Iowa. She attended college at Iowa State University where she majored in Accounting and earned her Masters in Business at Drake University. She serves on the Board of Directors and is Past-President of the Corporation of Economic Development in Des Moines.

Jan is married and has one son. In her free time, Jan enjoys golfing, fishing and cheering for the Iowa State Cyclones in basketball and football.
Interested in talking with Jan about financing for your business? Fill out the short form below.

*** PROTECT YOURSELF FROM INTERNET CRIME! ***

Please DO NOT send any of your vital account information or sensitive personal information on this form. This includes account number, login ID, passwords, Social Security Number or birthdate. This form is NOT a secure form of communication.