Jason Walters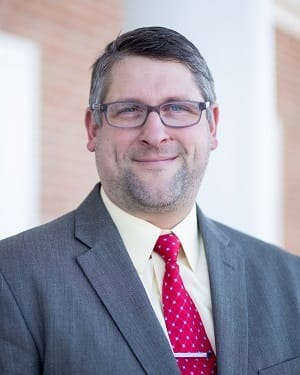 1st Vice President | Government Guaranteed Lending Manager
NMLS# 474007
242 Tower Park Drive
Waterloo, IA 50701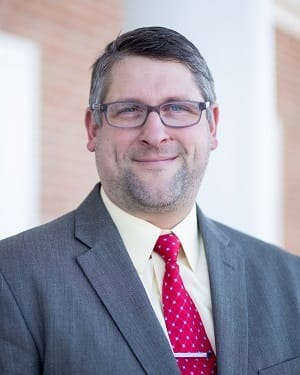 About Jason:
His marriage of eleven years, which includes two children, has taught him a lot about listening and empathizing. His education and experience have allowed him to develop the skills he needs to provide informed financial guidance. Jason's integrity is ultimately the driver of how he approaches all situations, both personally and professionally. These attributes culminate the unique way he approaches his customer interactions. He loves when he can contribute to improving a customer's financial position and feel good knowing he added value while building a trusted partnership.
Interested in talking with Jason about financing for your farm or business? Fill out the short form below.

*** PROTECT YOURSELF FROM INTERNET CRIME! ***

Please DO NOT send any of your vital account information or sensitive personal information on this form. This includes account number, login ID, passwords, Social Security Number or birthdate. This form is NOT a secure form of communication.