Kris Wegner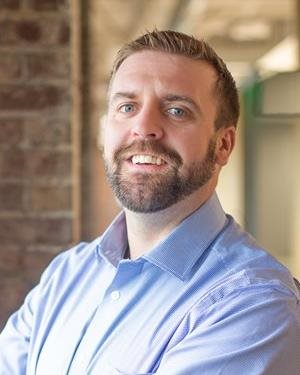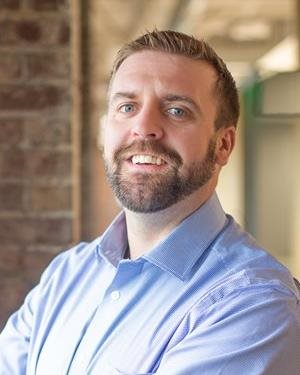 Meet Kris:
Kris is a Commercial Lender located in Cedar Falls. As a commercial lender, Kris provides lending resource to local businesses, investors, and entrepreneurs. He graduated from UNI with a degree in Financial Management. In his free time, he enjoys working on the family farm, enjoying the outdoors, traveling to new places, woodworking, and home renovation projects. Kris also enjoys donating handmade items and his time to local charities, including Volunteer Center of Cedar Valley and UNI JPEC.
Interested in talking with Kris about financing for your business? Fill out the short form below.
*** PROTECT YOURSELF FROM INTERNET CRIME! ***
Please DO NOT send any of your vital account information or sensitive personal information on this form. This includes account number, login ID, passwords, Social Security Number or birthdate. This form is NOT a secure form of communication.