Kyle Rice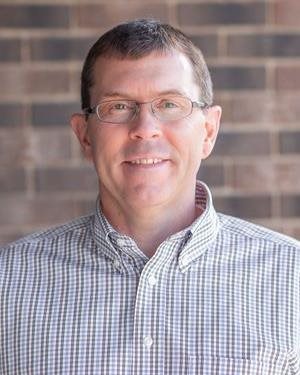 Vice President | Relationship Manager
NMLS# 483061
932 Parriott Street
Aplington, IA 50604
Fax: (319) 347-2408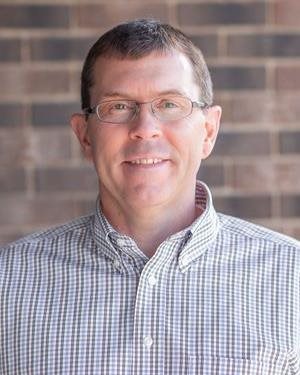 About Kyle:
Kyle was born and raised in Nebraska, and graduated from Northwest Missouri State University with a Bachelor of Science degree in Animal Science. In 2003, he moved to Parkersburg, Iowa and started his banking career at Iowa State Bank. In October of 2009, Kyle joined the Lincoln Savings Bank team.
In his free time, Kyle currently serves on the IBA Ag Committee, Aplington Community club, Parkersburg Economic Development Board, Butler County Compensation board, and Parkersburg Rotary. When he's not working, he enjoys raising and showing cattle with his family, hunting, fishing, and watching his kids' sports activities.
Interested in talking with Kyle about financing for your farm or business? Fill out the short form below.

*** PROTECT YOURSELF FROM INTERNET CRIME! ***

Please DO NOT send any of your vital account information or sensitive personal information on this form. This includes account number, login ID, passwords, Social Security Number or birthdate. This form is NOT a secure form of communication.