Mike Olson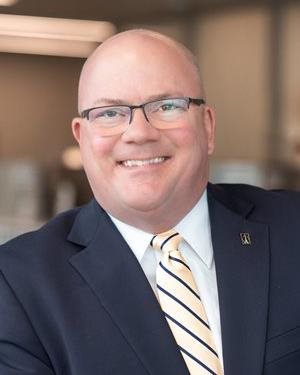 Vice President | Commercial Lender
1025 Main Street
Grinnell, IA 50112
Fax: (641) 236-3488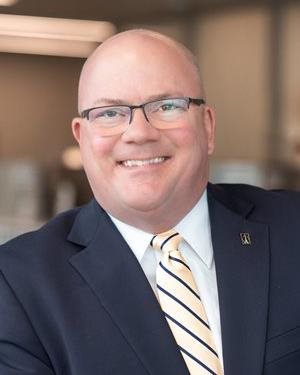 About Mike:
Mike is originally from Waterloo and is a graduate of the University of Northern Iowa and an honor graduate of the Graduate School of Banking at the University of Wisconsin-Madison. He has been a banker for over 25 years and has served in roles at various banks from teller to market president.
He is very active in the banking industry at the state and national level with past service on the American Bankers Association (ABA) Compliance Administrative Committee and currently represents Iowa on ABA's Banker Advocacy and Grassroots Committee in Washington D.C. while also serving as a Congressional Contact Banker for the Iowa Bankers Association. From 2009 to 2014 he served on the Citizens Coinage Advisory Committee to the United States Mint as one of the four congressionally nominated members, advising the Secretary of the Treasury on the themes and designs of America's coins and Congressional Gold Medals.
Mike is a member of the Grinnell Rotary Club, a Grinnell Chamber of Commerce ambassador, and a recently retired Lieutenant Colonel in the Iowa Army National Guard.
Interested in talking with Mike about financing for your farm or business? Fill out the short form below.

*** PROTECT YOURSELF FROM INTERNET CRIME! ***

Please DO NOT send any of your vital account information or sensitive personal information on this form. This includes account number, login ID, passwords, Social Security Number or birthdate. This form is NOT a secure form of communication.