Mike Schick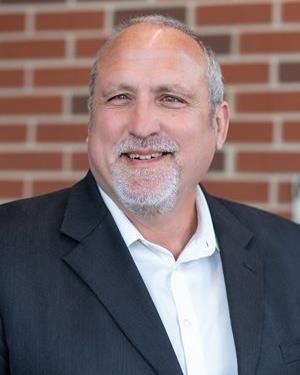 Regional Lending Manager
242 Tower Park Dr.
Waterloo, IA 50701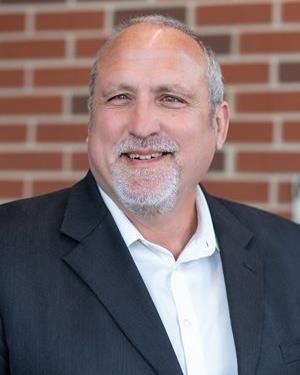 About Mike:
Schick now has over 20 years' experience in the financial industry and has played a valuable role in the growth of Lincoln Savings Bank.
Being active in the communities LSB serves is important to Schick. Providing financial resources as well as physical resources through volunteering helps to enhance the areas within LSB's footprint. Schick grew up in Reinbeck, then attended Wartburg College. He has been married to his wife, Jennifer, for forty years, and had three children and eight grandchildren, with another on the way. In his spare time, he enjoys hunting, fishing, trapshooting, cycling, golfing, and smoking and grilling foods.
Interested in talking with Mike about financing? Fill out the short form below.

*** PROTECT YOURSELF FROM INTERNET CRIME! ***

Please DO NOT send any of your vital account information or sensitive personal information on this form. This includes account number, login ID, passwords, Social Security Number or birthdate. This form is NOT a secure form of communication.