Mike Urquhart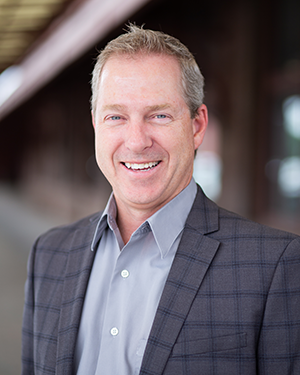 Vice President | Commercial Lender
1922 Ingersoll Avenue
Des Moines, IA 50309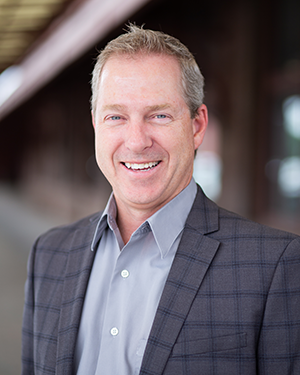 About Mike:
Mike grew up in Albuquerque, New Mexico. After graduating from New Mexico State University he started his career in banking in 1991. He has worked in retail banking, private banking, business banking and commercial lending spanning both small community banks to large national banks. Mike is a faithful believer in getting to know the client first, building the relationship and then offering banking solutions to meet their needs.
Mike met and married a midwestern girl from Iowa and the family moved to Des Moines in 1997. Mike and his wife live in Ankeny where they are enjoying their empty nest years. They have 2 grown sons; Collin, a graduate of the University of Iowa and Connor, who is attending the United States Military Academy at West Point.
Interested in talking with Mike about financing for your business? Fill out the short form below.

*** PROTECT YOURSELF FROM INTERNET CRIME! ***

Please DO NOT send any of your vital account information or sensitive personal information on this form. This includes account number, login ID, passwords, Social Security Number or birthdate. This form is NOT a secure form of communication.