Steve Heeren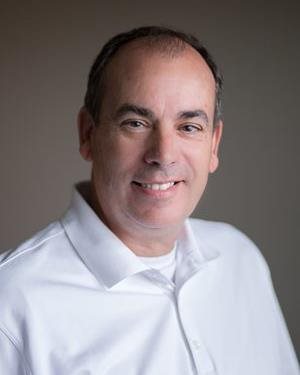 Senior Vice President | Regional Manager
NMLS# 484685
Fax: (319) 267-2643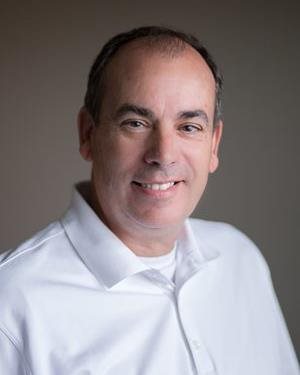 About Steve:
Growing up, Steve lived on a farm near Greene, Iowa. He currently has three grandchildren and in his free time he enjoys farming, being with his family, and spending time outdoors. Steve has worked at Lincoln Savings Bank for over twenty years.
Interested in talking with Steve about financing for your farm or business? Fill out the short form below.

*** PROTECT YOURSELF FROM INTERNET CRIME! ***

Please DO NOT send any of your vital account information or sensitive personal information on this form. This includes account number, login ID, passwords, Social Security Number or birthdate. This form is NOT a secure form of communication.